FEW OF PROJECTS HANDLED AND EXECUTED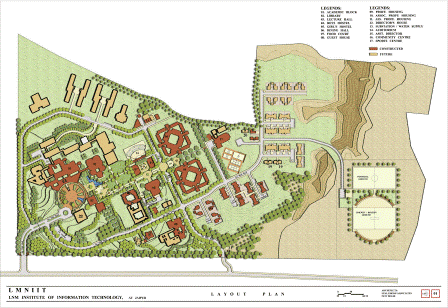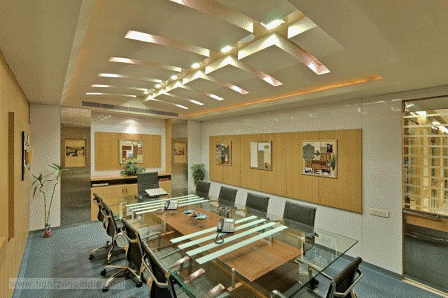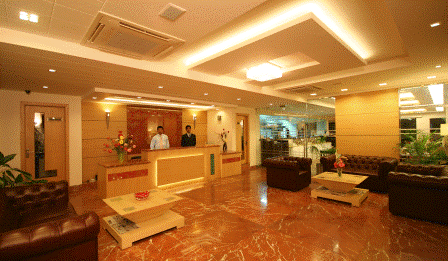 Type
Location
Value (Rs)
A. OFFICE COMPLEX
Water Research Centre
Baghdad , Iraq
10 Cr.
Shipping Corpn of India
Bombay , Maharashtra
10 Cr
Sikkim Assembly
Gangtok , Sikkim
4 Cr.
Punjab Stock Exchange Bldg.
Ludhiana , Punjab
4 Cr.
Gas Authority of India
New Delhi
6 Cr.
Maharaja Complex
Indore-M.P.
60 Lakh
Lab India
Gurgaon
60 Lakh
B. AUDITORIUM
IOC'S Auditorium
Noida (U.P)
4 Cr.
Guru Nanak Bhawan Auditorium
Amritsar , Punjab
2 Cr .
IGNCA-Office Bldg.& Auditorium
New Delhi
4 Cr.
C. HOTELS
Windsor Mansion Hotel
Bangalore
5 Cr.
Maurya Hotel Extn.
New Delhi
4 Cr.
Ashoka Hotel Extn.
New Delhi
5 Cr.
Sofital Surya Hotel.
New Delhi
4 Cr.
Ranbanka Jodha Hotel (P) Ltd
Jodhpur
50 Lakh
D. HOSPITALS
MMI Hospital
Raipur M.P.
10 Cr.
ESI Hospital
Ludhiana Punjab
40 Cr.
National Institute of Unhand Medicine
Banglore
10 Cr.
Norvic Heart commands
Katmandu
70 Lakh
E. FACOTRY / INDUSTRIAL COMPLEX
Uptron Color Picture Tubes
Sahibabad
20 Cr.
Minda Industries
Noida
1 Cr.
Rashi Wears Export
Noida
50 Lakh.
JPC
Noida
52 Lakh.
Kuber Product
Gowahati
25 Lakh.
Fibcom
Gurgaon
1.5 Cr.
Alok Auto
Gurgaon
60 Lakh.
Cotton Naturals
Noida
40 Lakh.
OPC Technology
Greater Noida
20 Lakh.
Borneo Shipping Ltd.
Gurgaon
35 Lakh.
Flora Engg. Factory
Noida
60 Lakh.
Ericcson Telecommunication
Jaipur
6 Cr.

More Projects Details